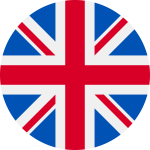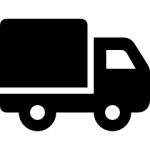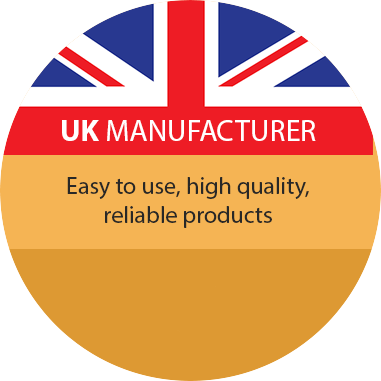 Leading the field in high quality, affordable  and durable fleece dog products.
50% off on coats. Discounted prices applied automatically.
Office hours Monday to Friday 9.45am to 12.45pm.
Please contact us by email as we are working remotely until further notice.
Free UK delivery by Evri. Contact us for Next Day Special Delivery. Shipments are currently made on Tuesday, Thursdays and Saturdays. Free returns now available via Paypal's Free Returns on Us Service. See FAQ's for details of how to get this service.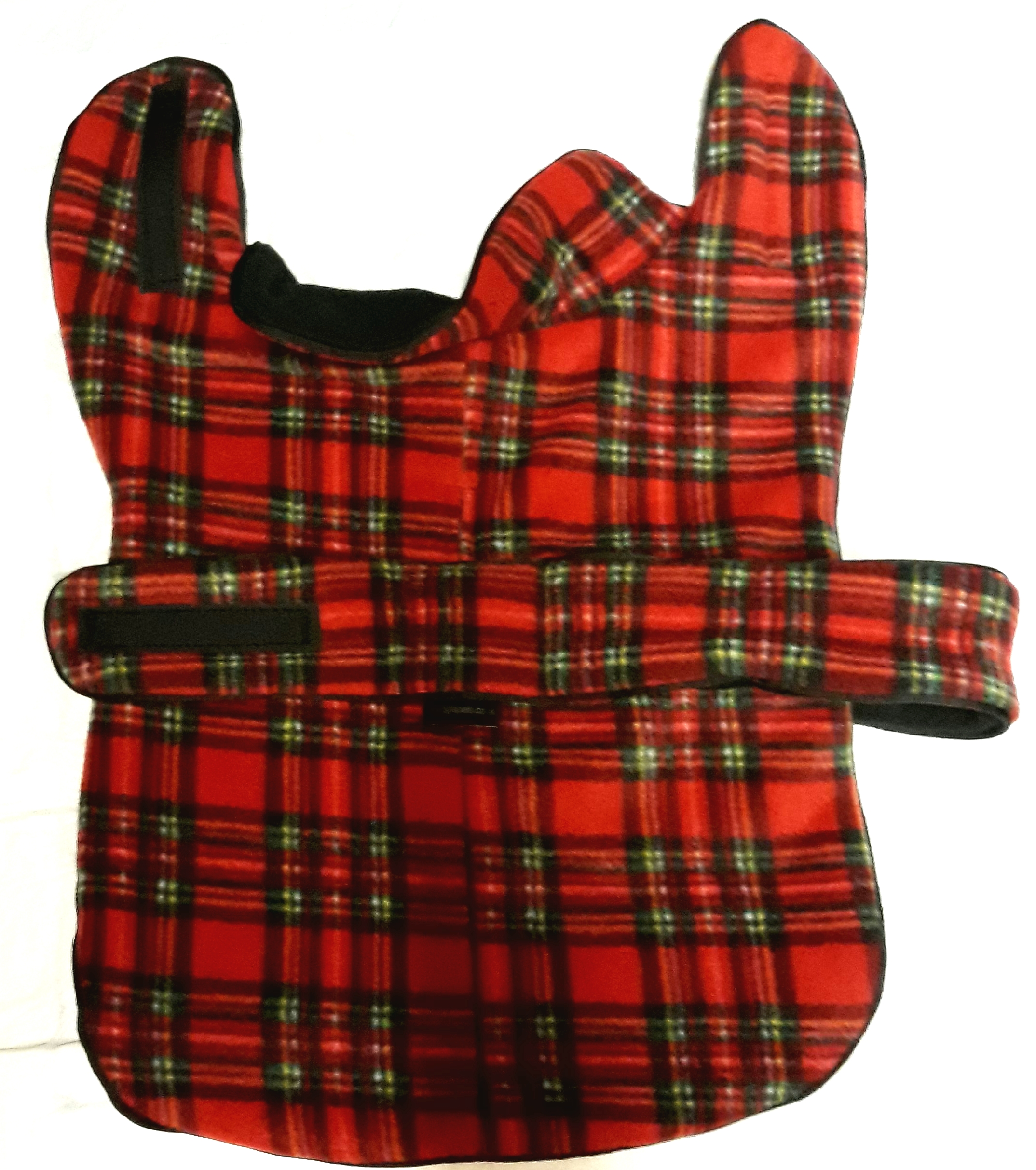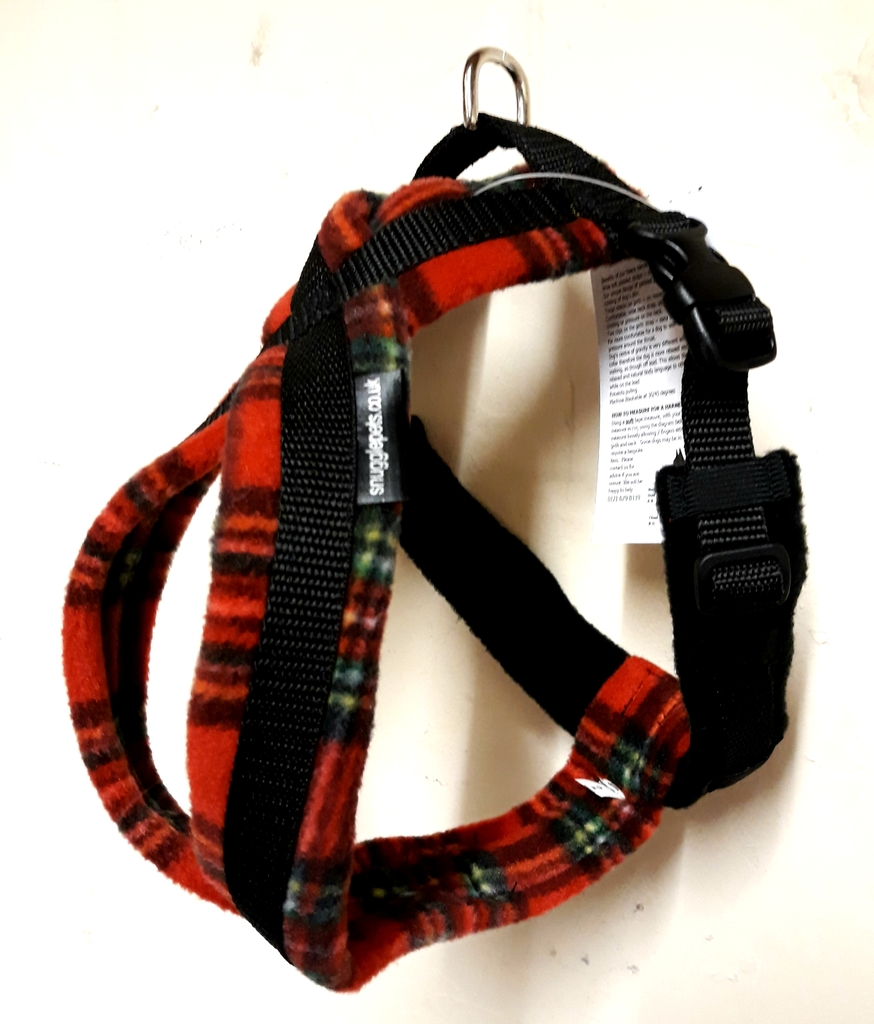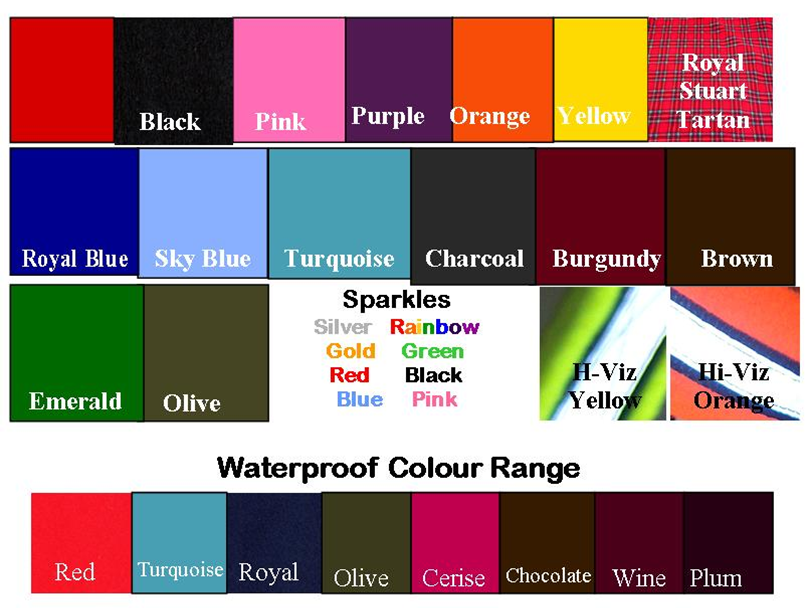 new colours in fleece and waterproof now in production
Just wanted to say thank you very much for Alfie's new harness, it is excellent quality and thanks to your very accurate sizing guidelines it fits him perfectly! Hopefully will be back to purchase one of your coats later in the year.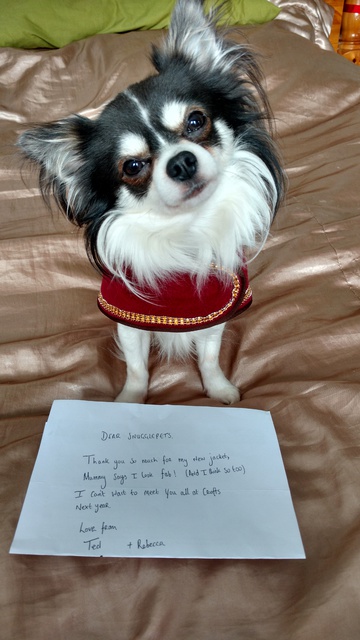 Thank you, my harness and lead arrived today and are perfect. Ruby was very very pleased with the tuggy toy, very kind of you.
Thank you again for your outstanding customer service and wonderful products.
Kind regards
Tina Palmer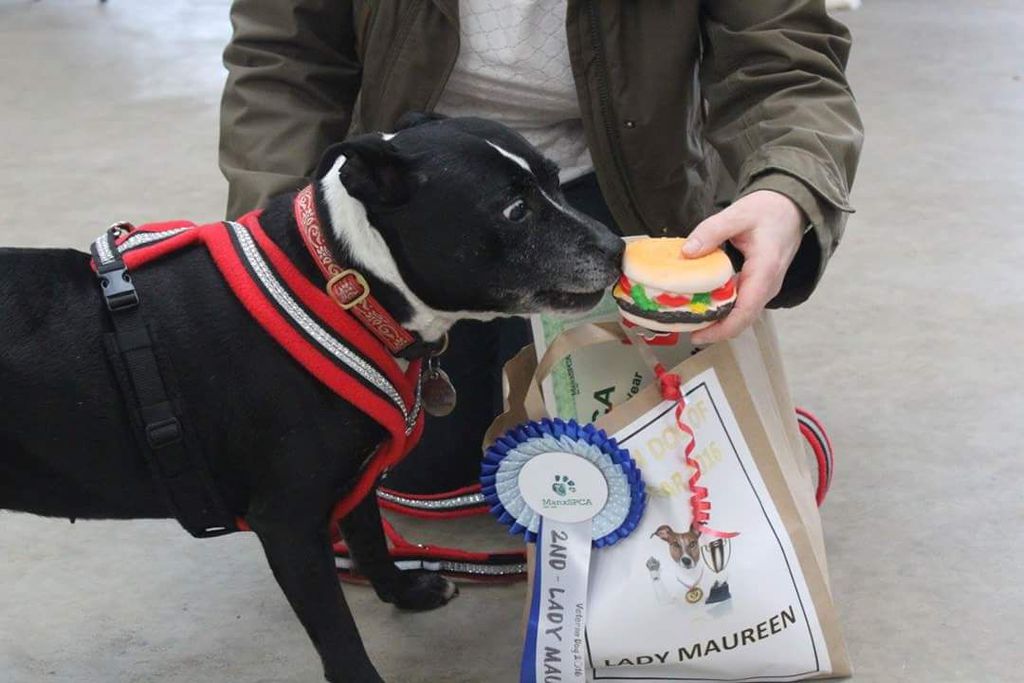 Maureen Hetherington
Maureen receiving her rosette for 2nd place in Best Rescue of the year. Looking super excited by her prize and resplendent in her Snuggle Pets sparkles.

Golden Oldie Gordon Setter Busby (left) and Percy (rip, right) enjoying life in their CAM Harnesses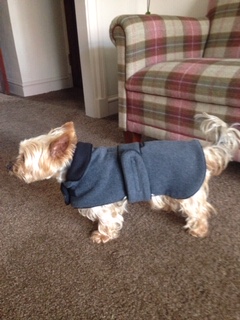 Alfie Sweet in his fleece coat, tailor made to his measurements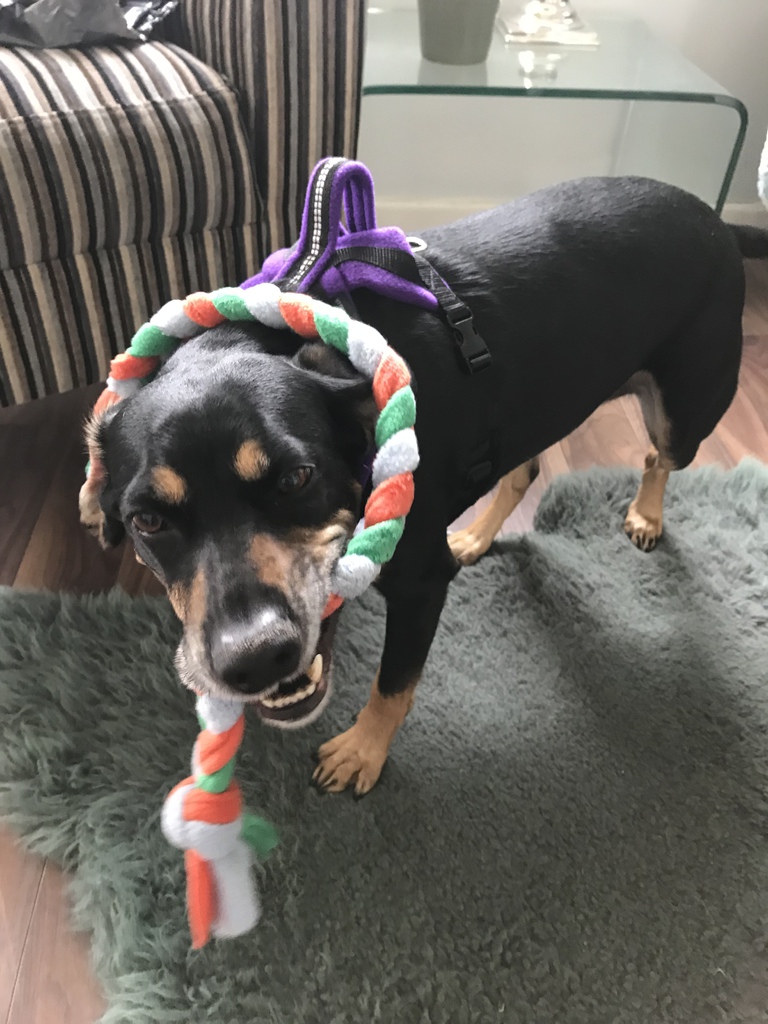 Playful pup Jasper with his Raggit and Active harness
Browse Our Shop
View our full range of quality, affordable  UK made products for dogs and humans!