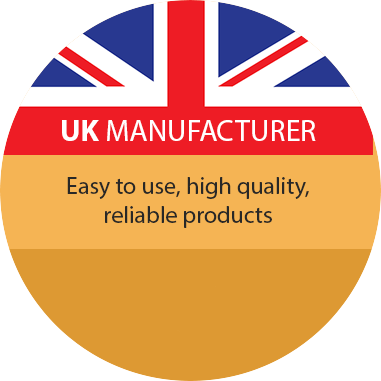 Welcome to Snuggle Pets & Co.
Leading the field in high quality, affordable and durable fleece dog products, with super gift section for dogs and dog lovers.
New colours in Fleece and waterproof fabrics now added to our range. Plus previous turquoise (teal) now discontinued and replaced with a new shade of turquoise.
Office hours Monday to Friday 9am to 12 noon. Tel: 0121 679 8339
Shop Now
What Our Customers are Saying
"My wonderful assistance dog Ted is super impressed with his new coat "
Rebecca.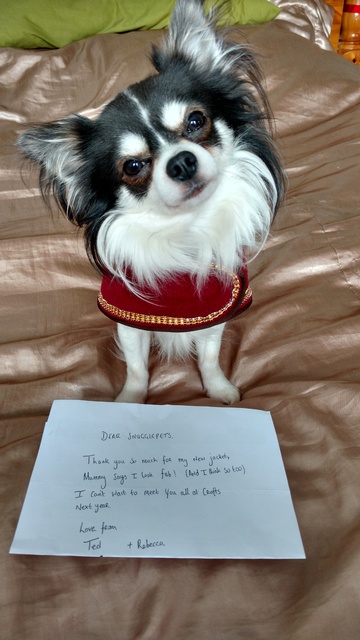 Maureen Hetherington
Maureen receiving her rosette for 2nd place in Best Rescue of the year. Looking super excited by her prize and resplendent in her Snuggle Pets sparkles.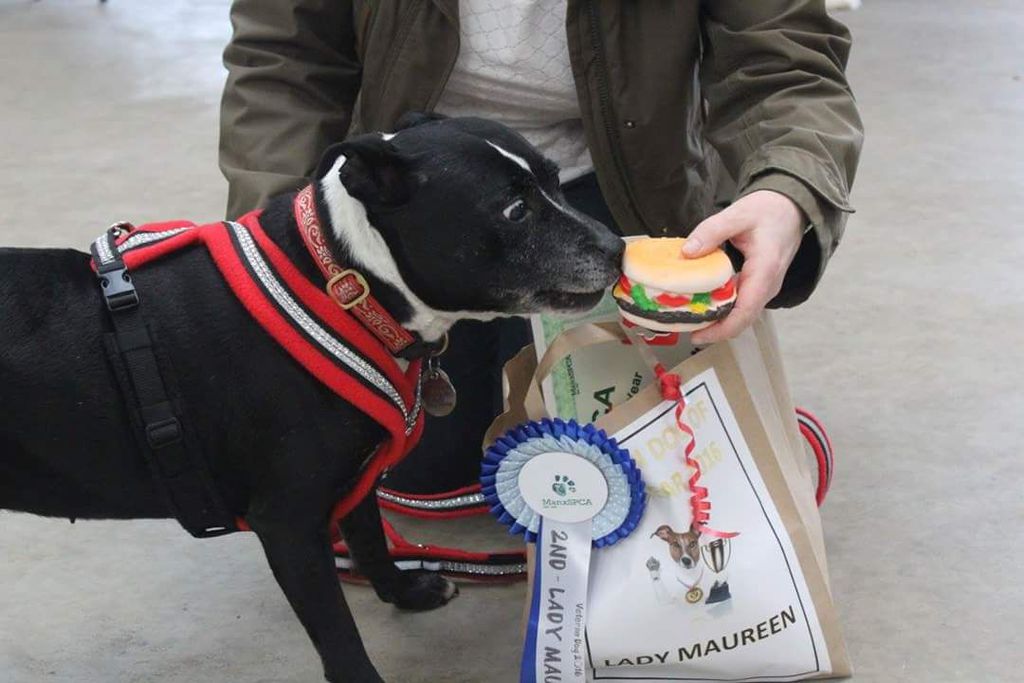 Browse Our Shop
View our full range of quality, affordable  UK made products for dogs and humans!
Enter